Heute war ich zu einem ganztägigen Qi Gong Kurs bei Birgit (der großartig war, wieder neue Aha-Erlebnisse) – Tai Chi Schule Birgit Siemssen
In der Mittagspause war ich an der Elbe. Von einem kurzen Schauer abgesehen, war es wunderschön da.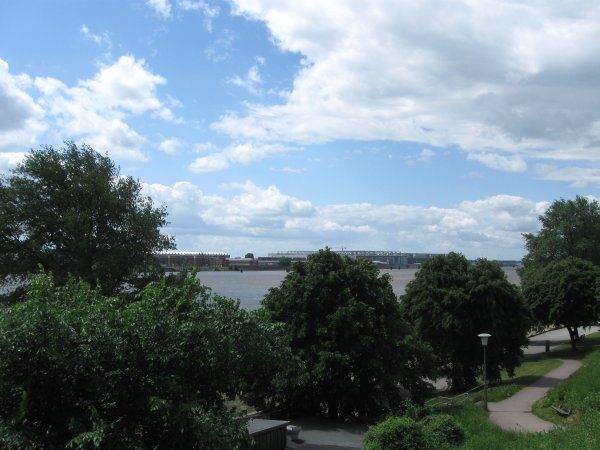 Hier sind ein paar Impressionen: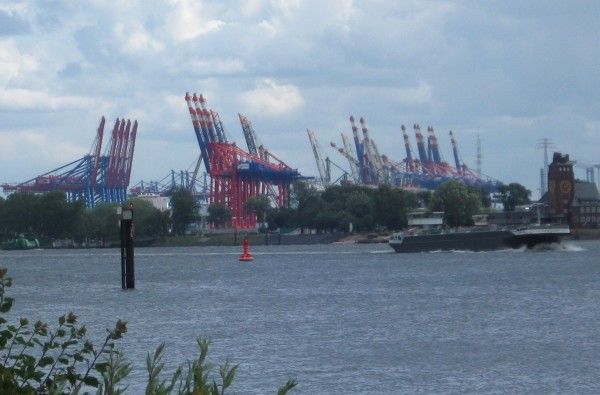 Neben dem Weg gabs es Rosen: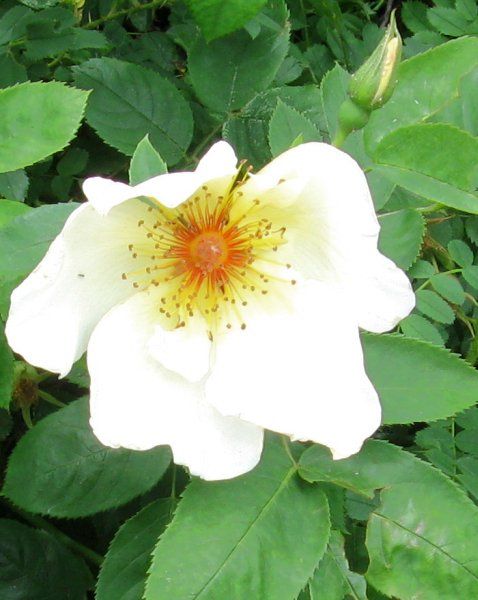 Es gab viele verschiedene Schiffe zu sehen.
Ein kleines Dampfschiff: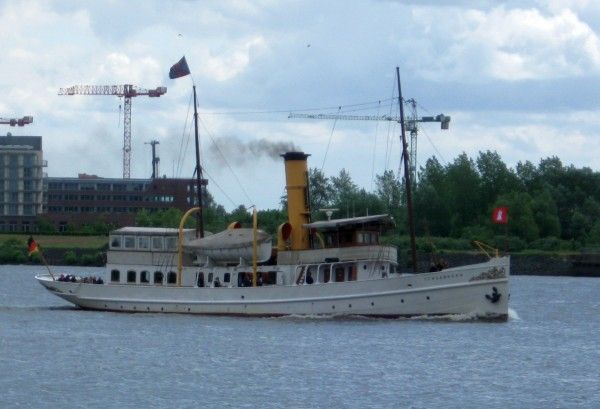 Einen Katamaran: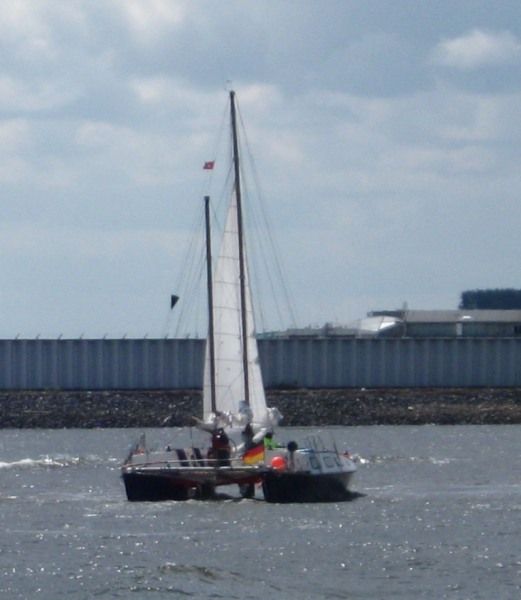 Ein riesiges Schiff: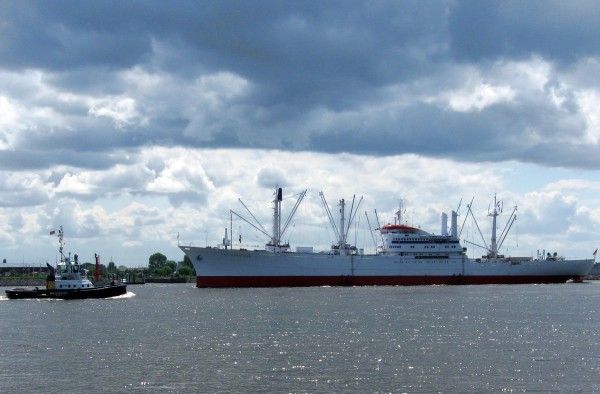 Wie groß das ist sieht man hier, im Vordergrund der Katamaran: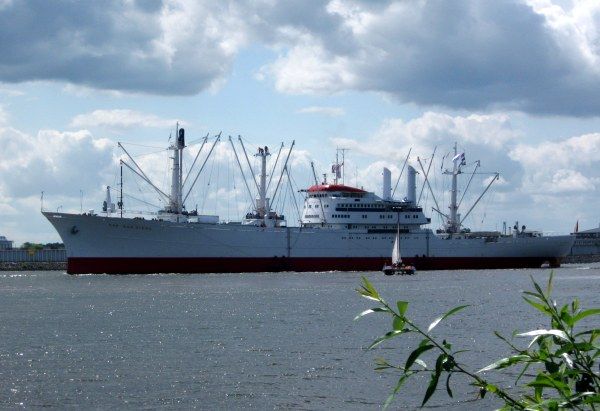 Ein größeres Segelschiff: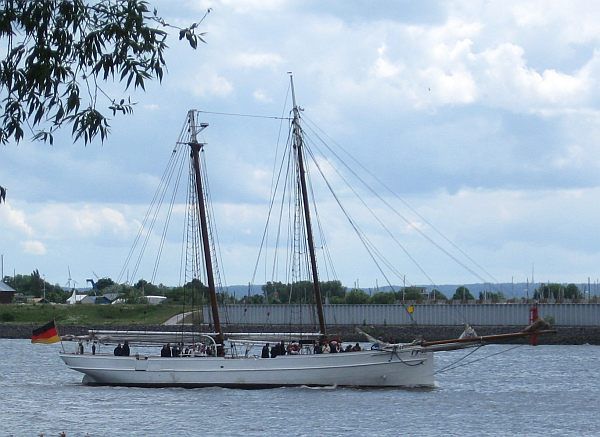 Und ein Kleines: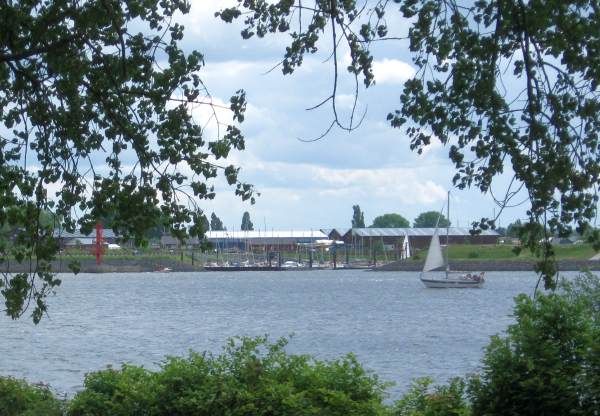 English Summary:
Today I was at a wonderful all-day Qi Gong course at Birgit's Tai Chi school (Tai Chi Schule Birgit Siemssen ) and in the midday break, I went down to the river Elbe.
I brought my camera and above you see some impressions. Lots of ships of different types were on the river and I captured some of them. And by the way I found those pretty roses.