>… today I picked up a parcel in which there was faint rustling and hissing. Was it the desired gecko? No, something even cuter.*g*
From the package this little guy crawled into my lap and curled up comfortably: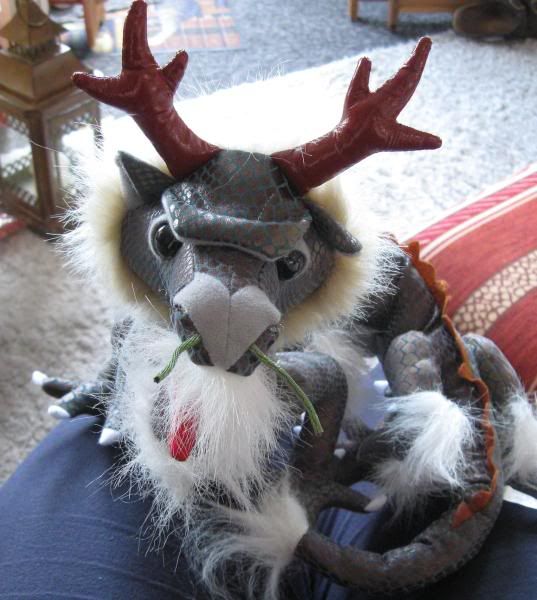 A short while later, the little dragon was exploring its new home: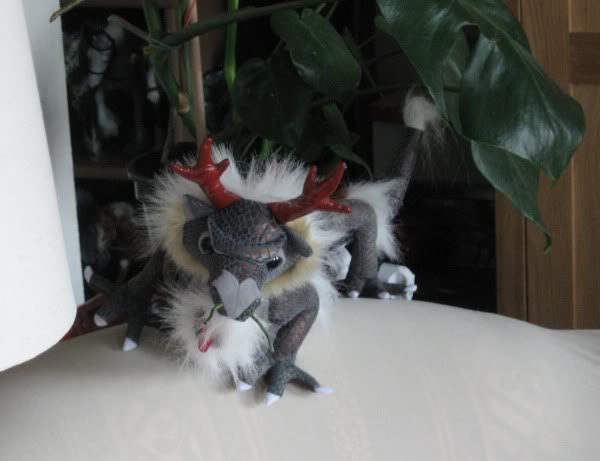 And found a new favourite place to be: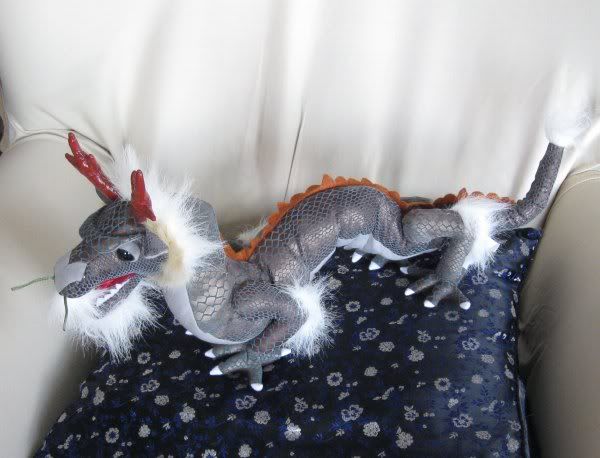 Like all dragon kind, it greatly appreciates natural beauty…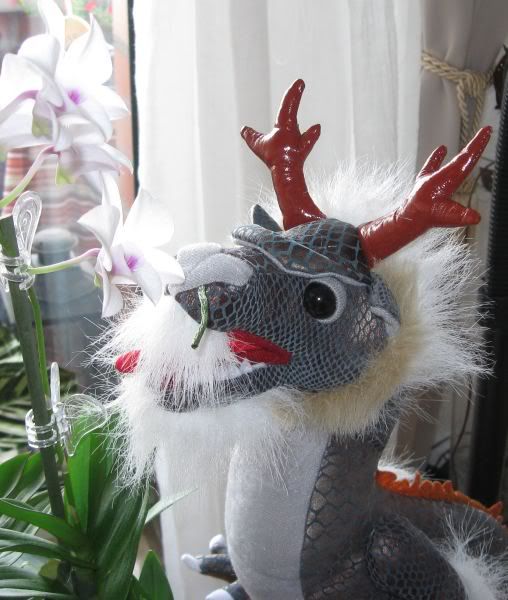 …and enjoys to be outdoors.