…nee, es gab keinen Süßigkeiten.
Um halb zehn war es heute morgen schon beindruckende 28C im Schatten warm: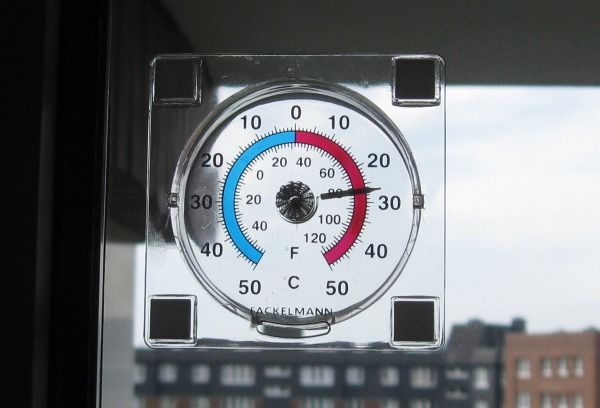 Wie versprochen hier der fertige Seestern: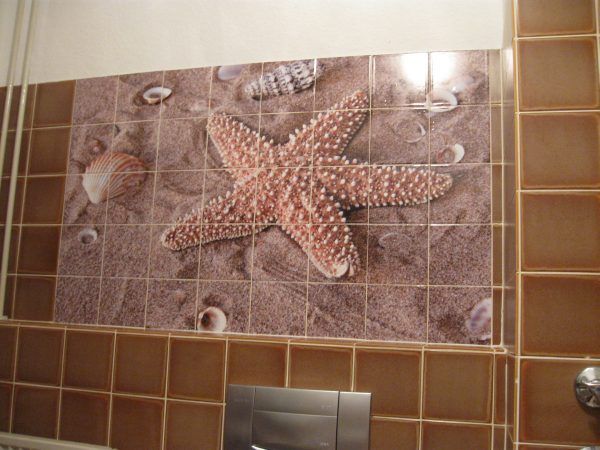 Meine Füße können jetzt im Partnerlook mit den neuen Gardinen rumlaufen, LOL!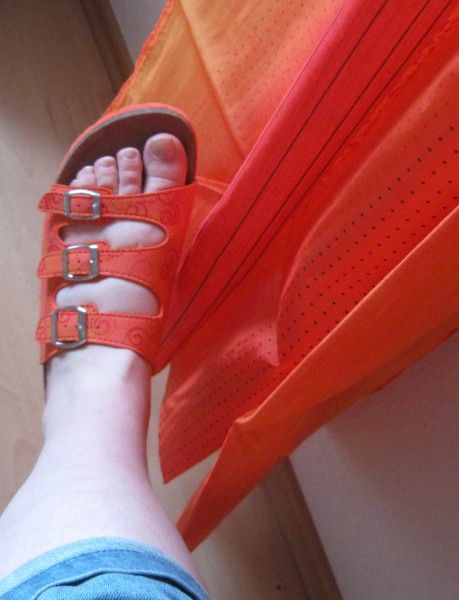 Wenn ich mal groß bin, dann wuchere ich Dir hier alles zu!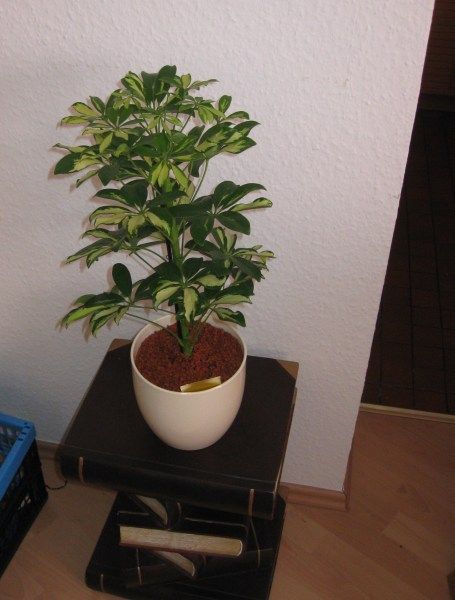 Endlich nicht mehr so zeitlos: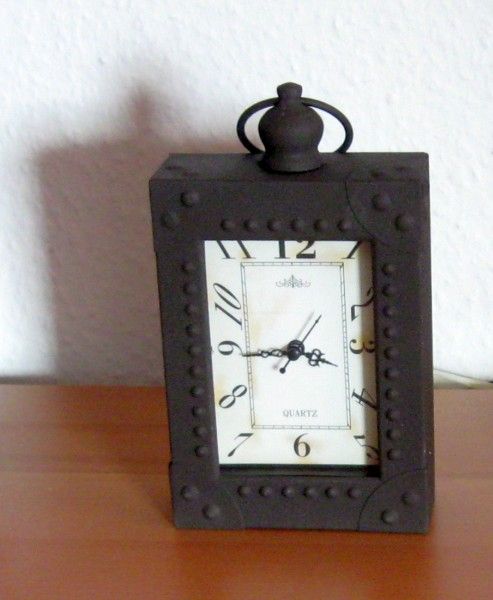 English Summary:
Various new stuff to show off. Mark the partner look of my shoes and curtains, LOL!!