>Did you know that stains on the floor can be cute? No? Well, this one in my kitchen is- or was. It was almost sad to remove it, LOL!!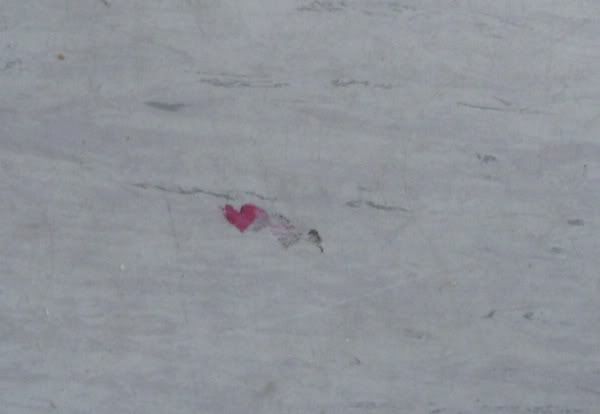 Don't ask me how it happened, it just did…
Sometimes, when the hydrometer is complaining at you, the solution is so easy…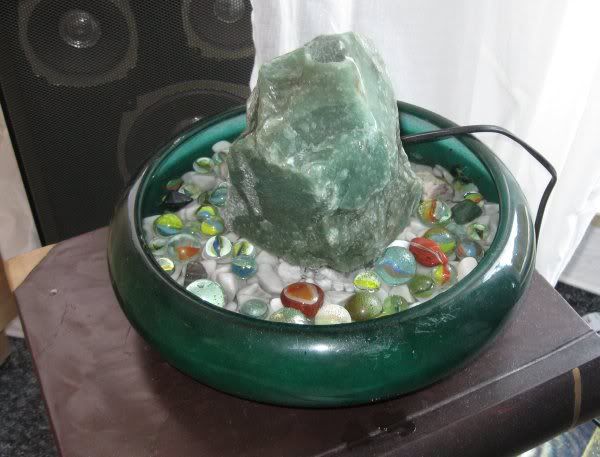 This is a little indoor well, which had for a long time in my closet. I had not enough white gravel, but I managed to conceal it nicely with the glassballs and the semi-precious stones which look so good in the water.