Gerade vor meinem Fenster:
Just outside of my window- a double rainbow: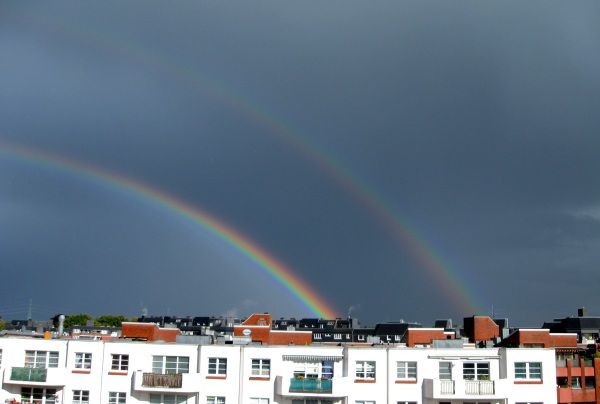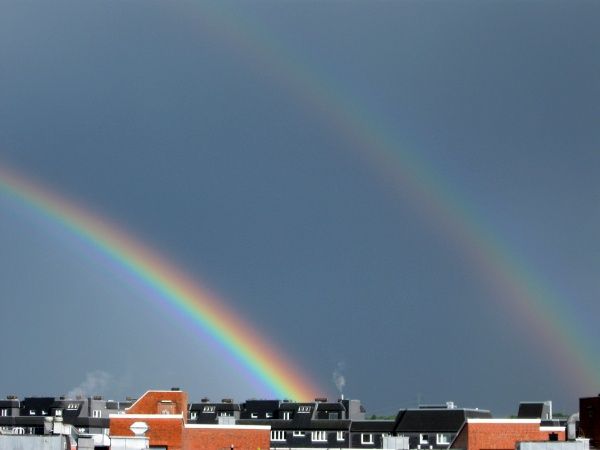 Addendum:
Stairway to Heaven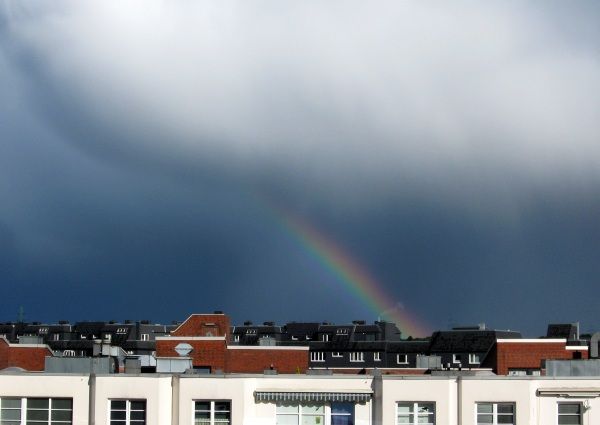 >A while ago, we had a rainbow where you could see both ends touching down. It was still too big for the camera, though. *sigh* Here you go:

My plants now double as pressies! After seeing how cute those jute bag protections really look, I am definitely getting a red one for the third plant, too!

Things that the world does not need. I love it anyway, LOL!! Being a fan for the normal version of these, which look like a smiley:
http://picnica.ciao.com/de/125193994.jpg
I really *had* to get the Halloween version, LOL!! And even if that sounds funny, but it looks really good in the toilet.