Ich sitze hier gerade gemütlich in meinem Sessel, Tee in der Hand und Weihnachtsmusik an und sehe das hier: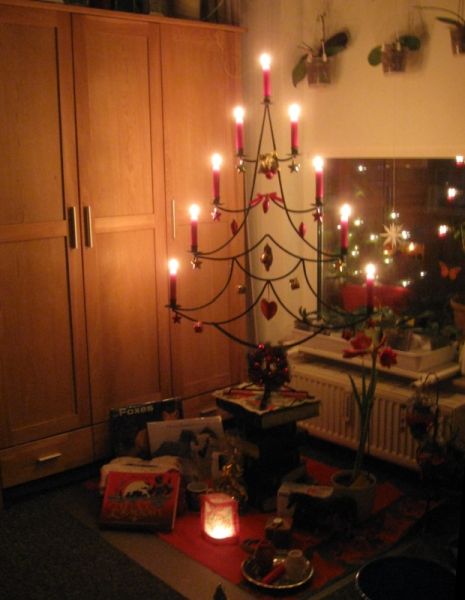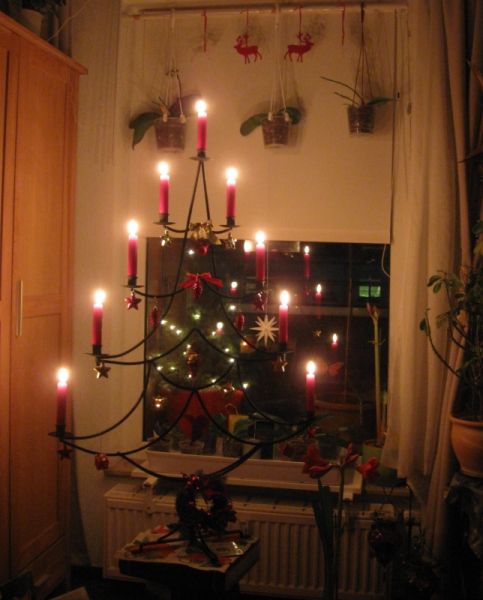 So kann ich diesen supergemütlichen Tag prima ausklingen lassen. Gestern und heute habe ich mich bei meinen Eltern verwöhnen lassen und das war wirklich toll. Wenn ich schnurren könnte, würd ich das jetzt machen.
English Summary:
I am sprawling in my armchair and have the view that you see on the images above.
That's the ideal way to end a super-purry day that was spent at my parent's place, just like last afternoon/evening. It was ever so cosy and if I could purr, I would now.