Hat keine Blüten, aber dafür ist die Fensterbank nun voll mit Südfenster-tauglichen Pflanzen (die Strahlenaralie ist im Schlafzimmer und treibt seit sie dort ist wieder aus!)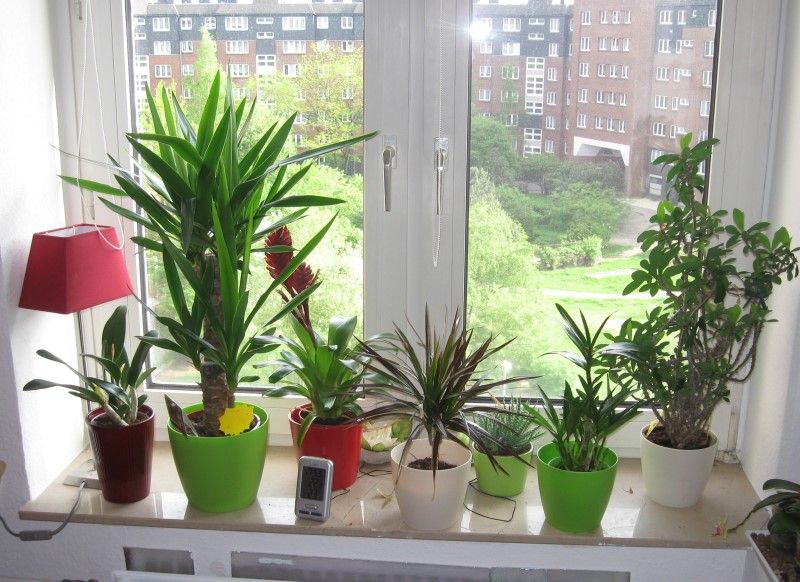 Dann habe ich heute Balkonblumen gekauft und eingepflanzt- und wehe da geht nun ein Vogel dran! *g*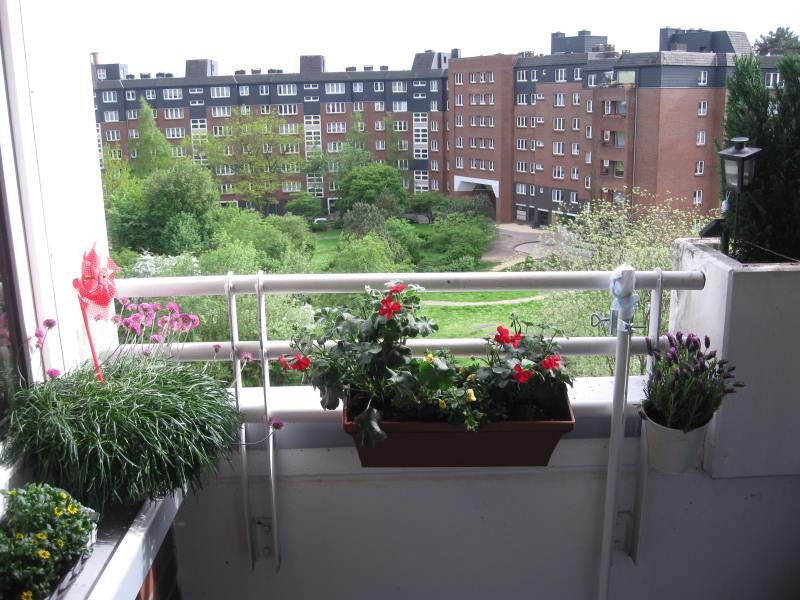 Auf der Fensterbank die überlebenden Stiefmütterchen, Husarenknöpfchen und die Grasnelke: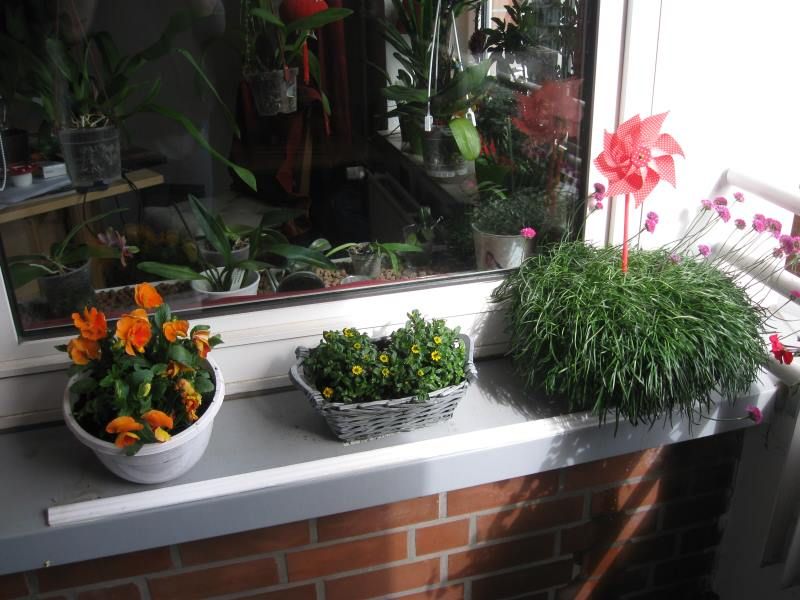 Hier sieht man die intensive Farbe der Stiefmütterchen nochmal toll: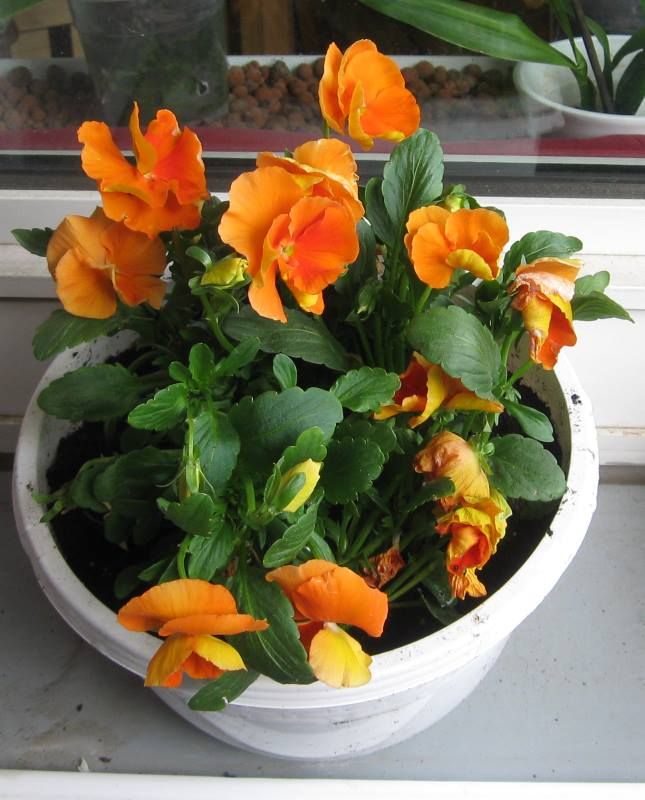 Gelbe Millionbells und eine blaue Hängepetunie für den festen Kasten: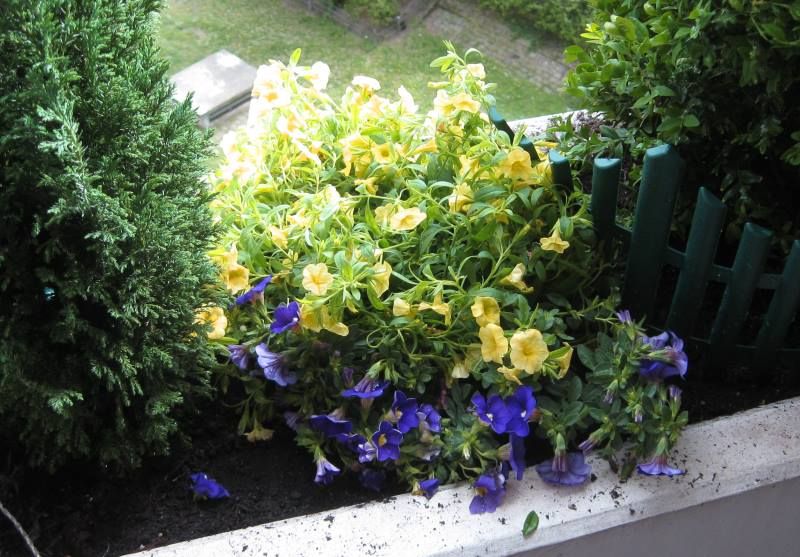 Zaun zwecks Vogelabwehr, man weiß ja nie…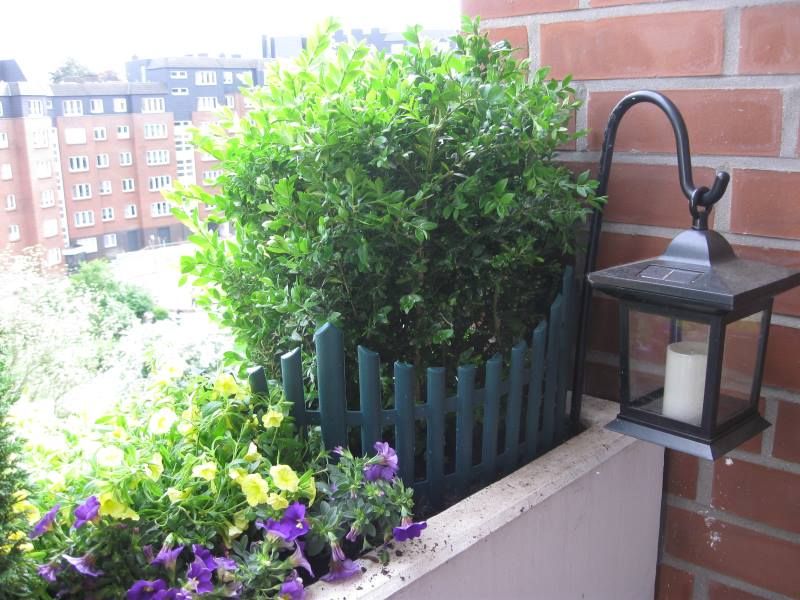 Ein Lavendel darf natürlich auch nicht fehlen: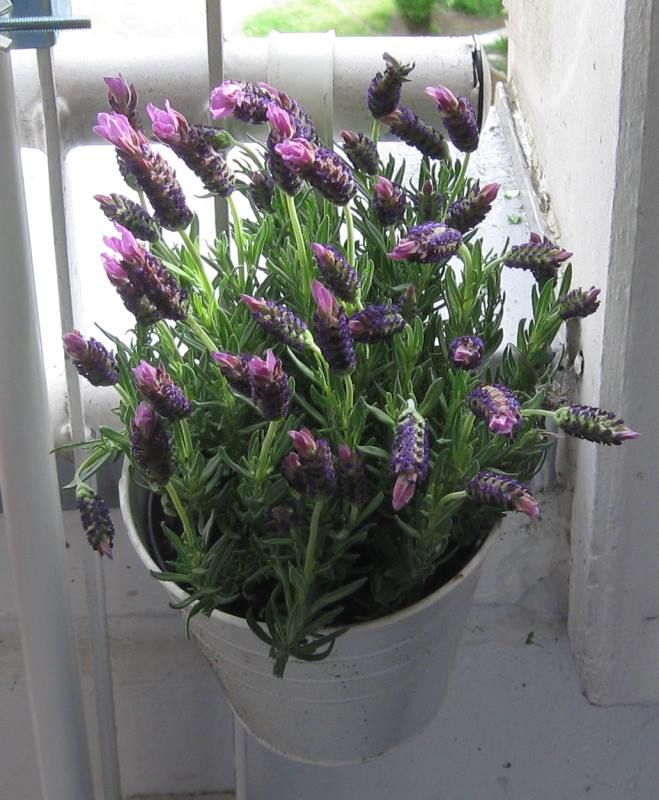 Mein neuer Blumenkasten mit ebenso neuer Bepflanzung – zwei Geranien Caliente/ Fire (wie unwiderstehlich *g*) mit einer gelben Hängepetunie in der Mitte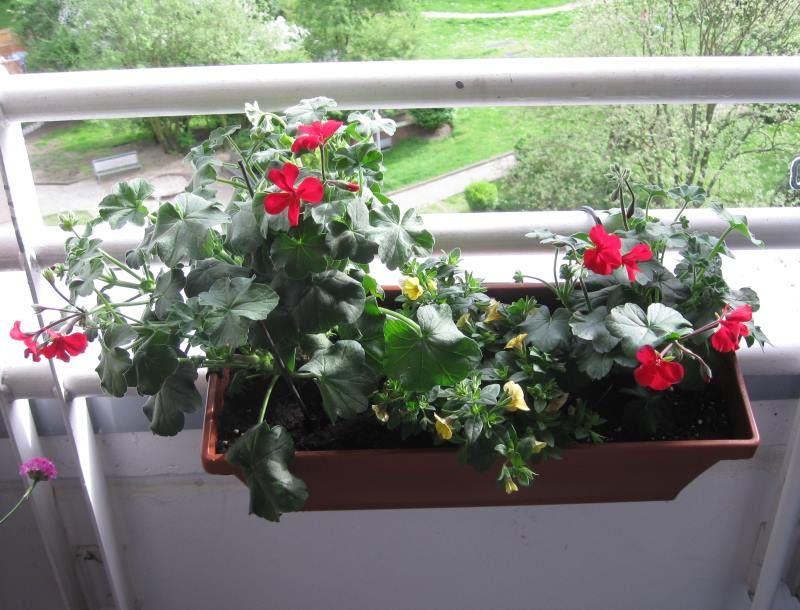 Bei Obi muss man in der Pflanzenabteilung gemeinerweise immer an diesem Blütenmeer vorbei- die Orchideen: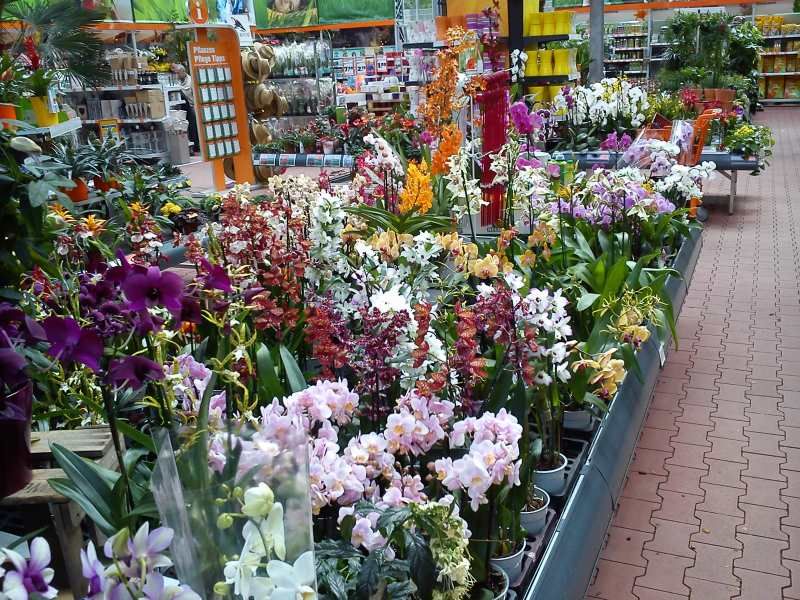 Gemeinerweise sind es immer die schönsten, die ich hier aus Klimagründen oder Zeitmangel nicht halten kann. *g*
Hier ein besonders hübsches Exemplar einer Vanda: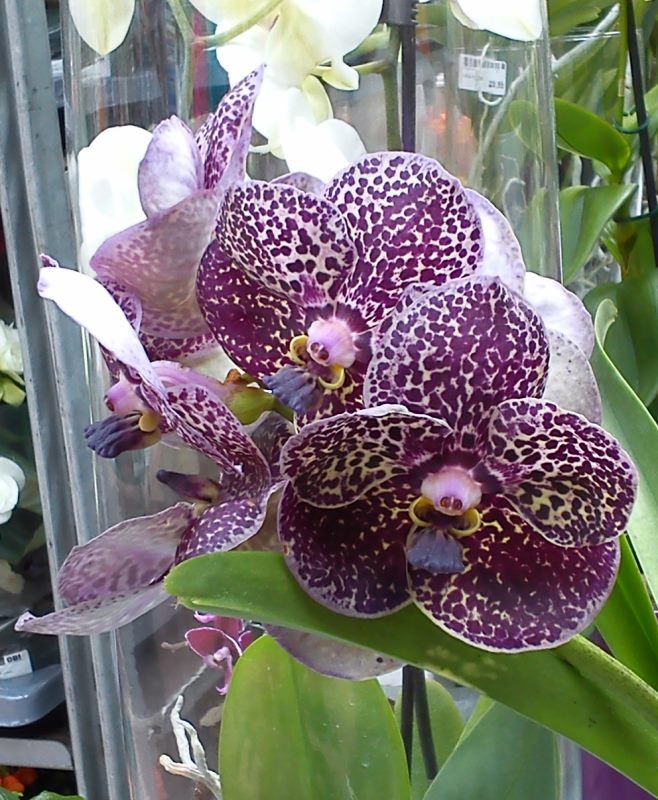 Aber ich war nun schon so oft bei Obi und immer brav. *g*
Bei mir zuHause haben die Orchis nun auch mit Blühen weitergemacht:
Phal. Mashimo: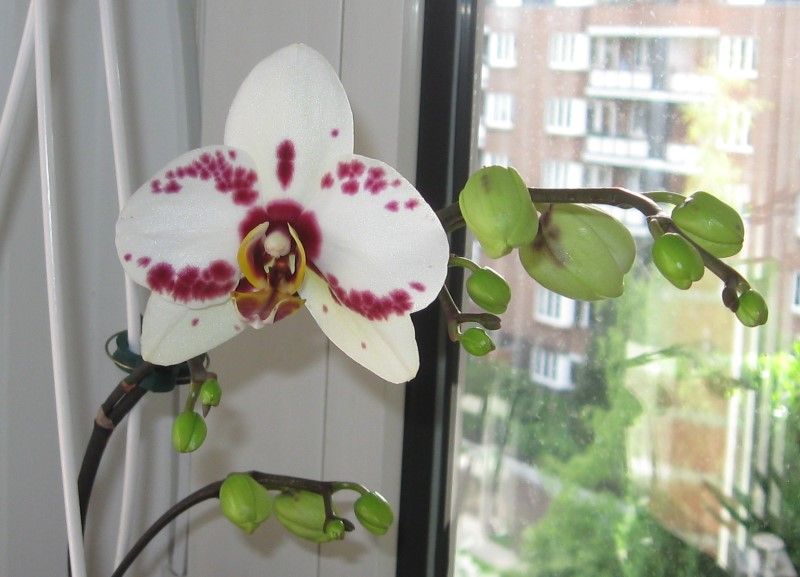 Diese beiden riechen dieses Jahr ganz intensiv: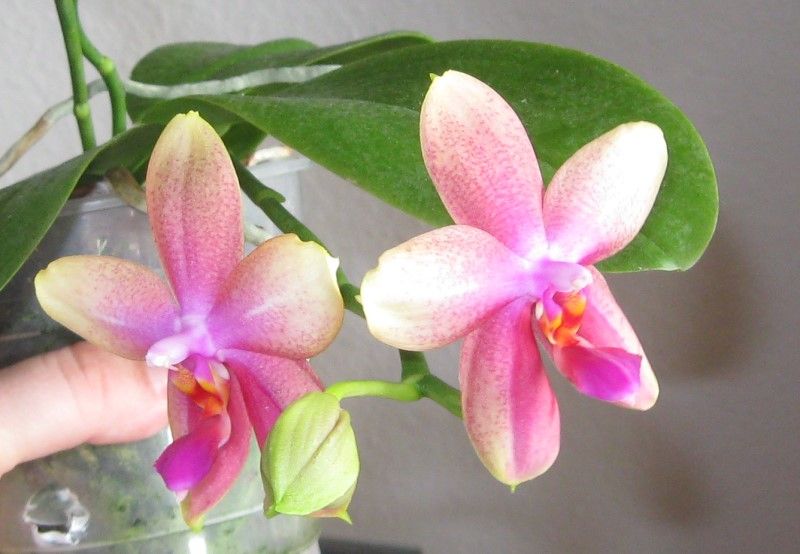 English Summary:
Above you see my new balcony plantings and some new plants, as well as my South-facing indoor window with now suitable plants for this. Then some outdoor plants-images and when I spot a bird wreaking havoc in there, I will go bananas!
Also, for viewing pleasure, the orchid corner at Obi's, together with a closeup of a really beautiful Vanda.
And my own orchids at home, who are beginning to flower nicely now.