Beinahe ein Jahr nach ihrem Einzug blühen zwei meiner allerersten Orchideen wieder.
Zuerst ein paar Stimmungsbilder- Morgenstimmung im Orchideenfenster: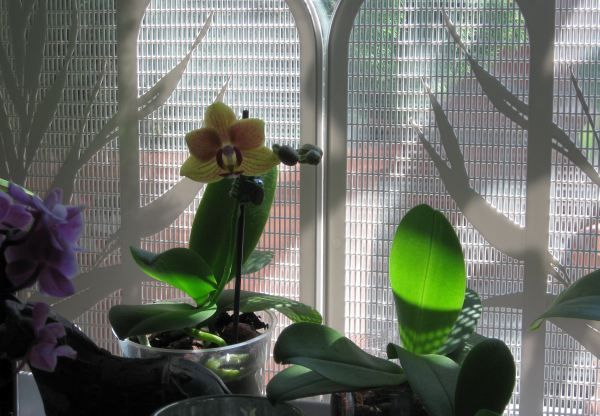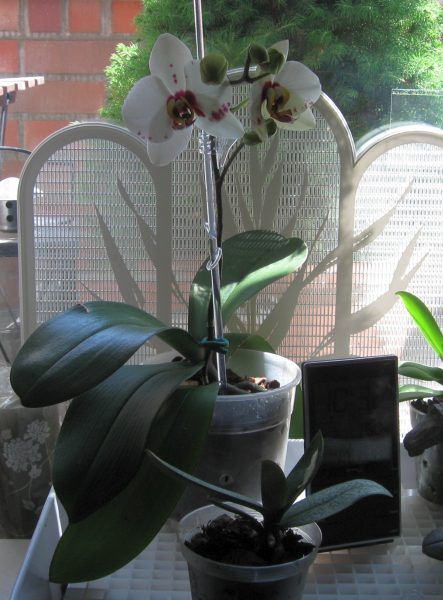 Doritaenopsis Gotris SOGO F-1917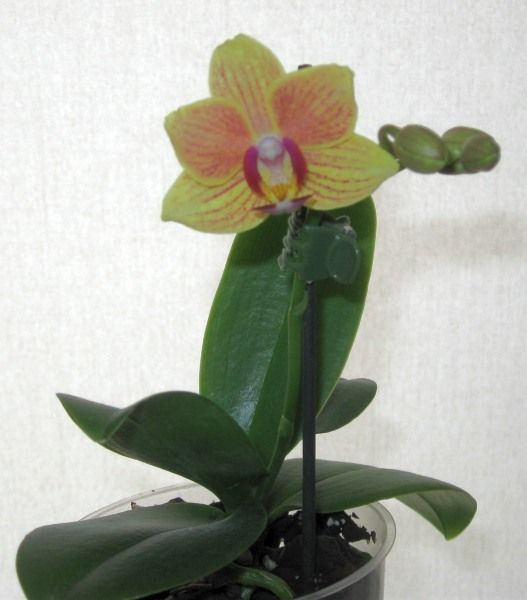 Phalaenopsis Mashimo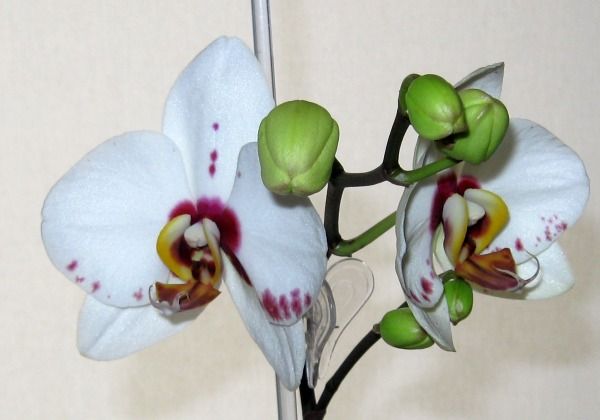 Almost one year after getting into the orchid-hobby, two of my first plants bloom again. They are Doritaenopsis Gotris SOGO F-1917 and Phalaenopsis Mashimo. Above you find two mood-pictures with impressions of a warm and sunny morning in the orchid-window. And below the brandnew flowers.