Die Phal. Liodoro wird schonmal auf das Leben als "Hängepflanze" vorbereitet. *g* Ich finde, so sieht das mit dem Blütentrieb auch viel natürlicher aus.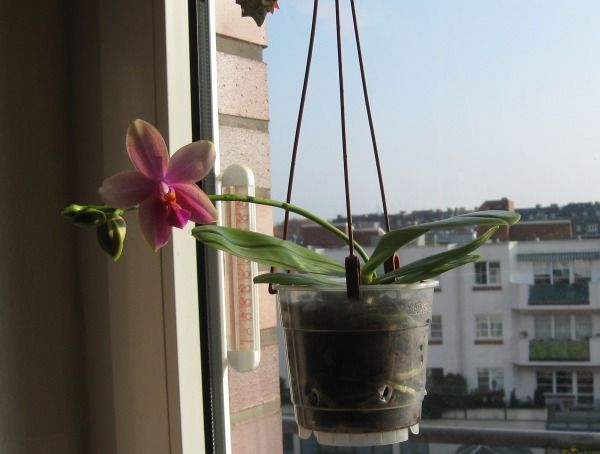 Das hier ist der faulste Weihnachtskaktus aller Zeiten- will schon seit Jahren nicht blühen: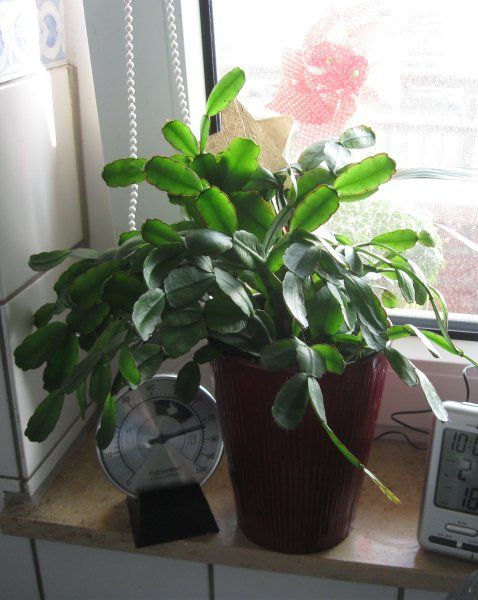 Deshalb gibts jetzt Konkurrenz! Diese Blättchen stammen von dem weißblühenden Kaktus meiner Mutter- der immer schön regelmäßig blüht. Ich bewurzele die Stückchen nun und pflanze sie dann ein.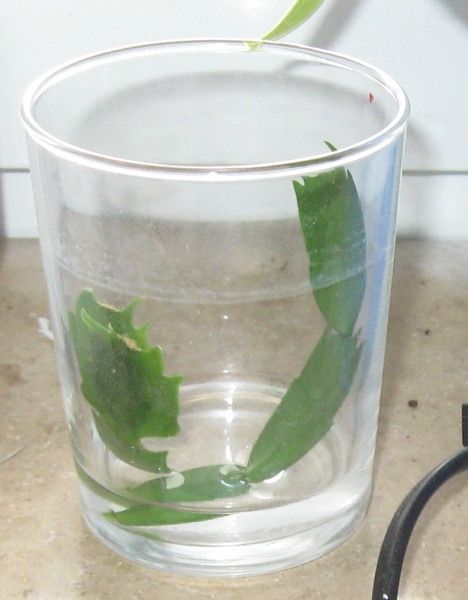 Und noch etwas Stimmungsvolles für die dunkle Jahreszeit- meine neuen Laternen: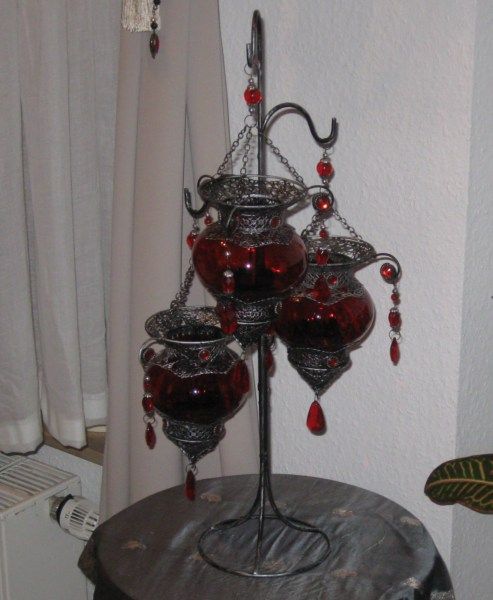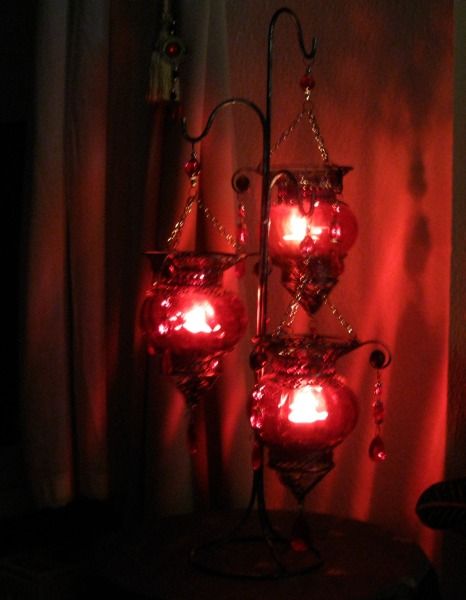 English Summary:
Phal. Liodoro gets some practise at being hung up. *g* And with the spike like this, it looks way more natural, too.
Then we have the laziest Schlumbergera ever- all it ever does is making leaves, but never even the tiniest bud. So now it gets a rival, LOL!! Those little leaves in the glas are from Mum's white Schlumbergera, which blooms like a clockwork twice a year. When they get roots, I plant them into a little pot and then we'll see.
And lastly, something atmospheric for the upcoming long dark nights-a very pretty lantern-holder in oriental style.