Der eine oder andere mag sie schon vermissen, meine obligatorischen Blumen-Posts. Sie sind auch zu Gunsten der Pferde etwas zurückgestellt gewesen, aber das heißt nicht, dass ich nicht ohne Blumen drinnen oder draußen leben könnte. *g*
Deshalb nun hier die volle Dröhnung Balkon-Frühling: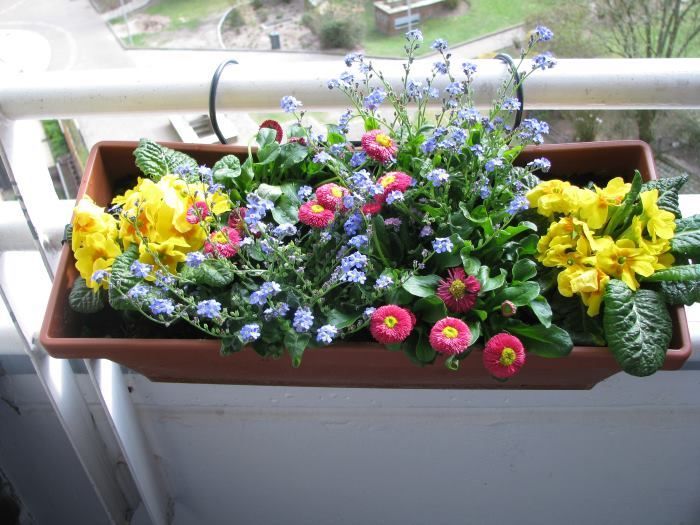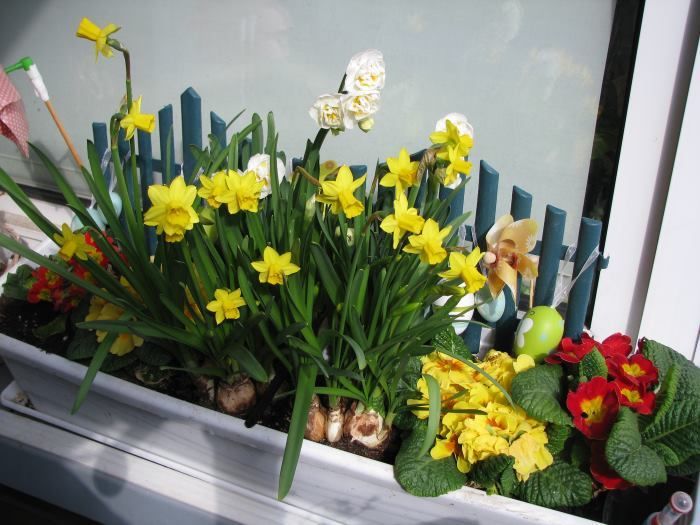 Die Blüten der Narzisse "Bridal Crown":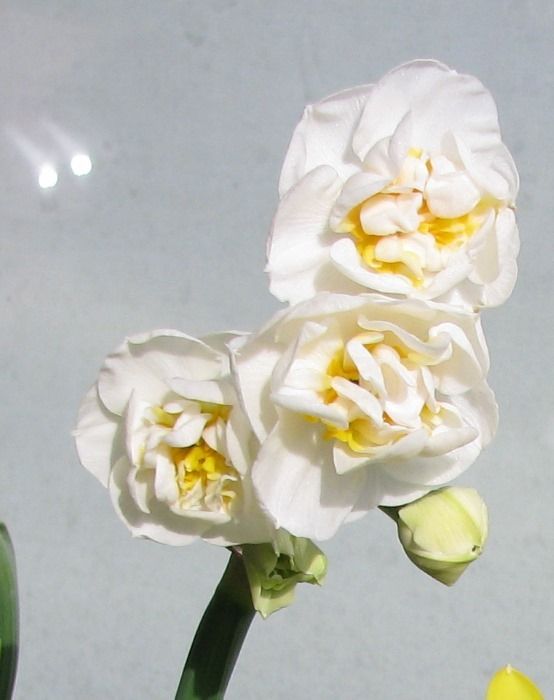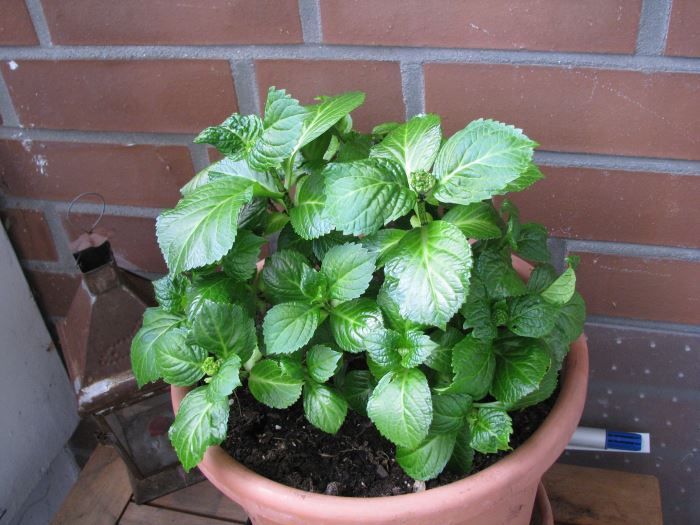 Die Blütenanlagen der Hortensie: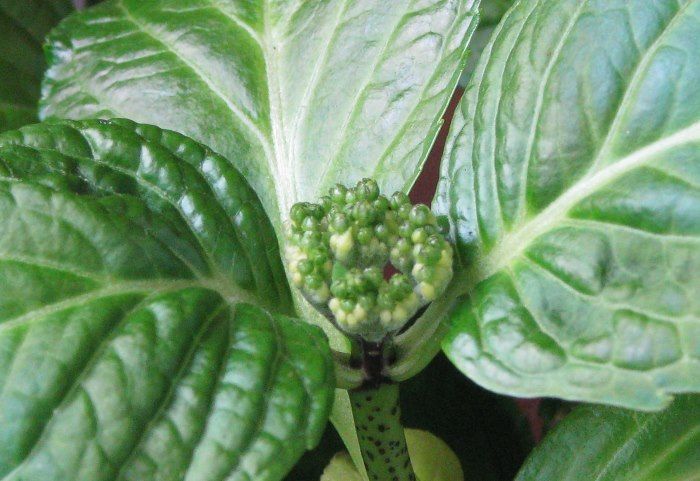 English Summary:
Some people might have missed my flower-posts, because recently here was a lot of horsing around. So here, just for you, enjoy the outbreak of spring on my balcony and see my mixed flowerboxes and the beginnings of hydrangea flowerings.
More shall follow as the plants continue to develope and I work more on the balcony.