>My new orchid brought its own little biological defense against vermin: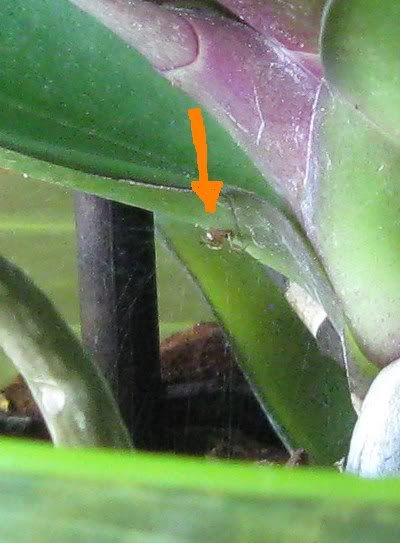 Kinda a "bonsai spider", LOL!! It is supersized on this picture, the original size is more like the head of a pin.
And here are the others, still flowering happily and in the background the plants with their new bigger pots, settling into their new soil.