Nicht alles was tot aussieht ist auch tot, wie die fleissig austreibenden Pflänzchen zeigen.
Apfelbaum: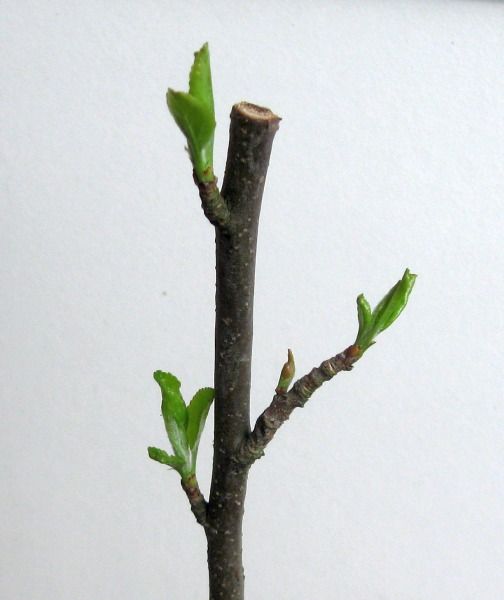 Hortensie: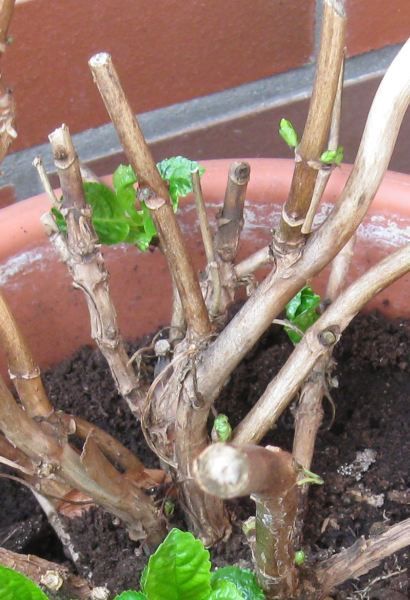 Und dieses Trimmrad habe ich heute von meinen Eltern geerbt *freu* und werde es gleichmal ein bisschen testen. Ich kann ja dabei Musik hören oder sogar Filme gucken. *g*

Not everything that looks dead is without life, as the busily greening little plants prove. See above my hydrangea and my little appletree.
And today I got this hometrainer from my parents, who did not use it anymore. But I do intend to make use of it.